Longboard Products – Maintenance free Contemporary Cladding
If you have been searching for a maintenance free exterior product that looks like wood, will last for generations and will give your home or buisness a contemporary appearance, Longboard Cladding is the product that you have been looking for. Longboard  a division of Mayne Coatings Corporation is located in British Columbia and manufactures high quality Aluminum siding, soffits, privacy screens and much more.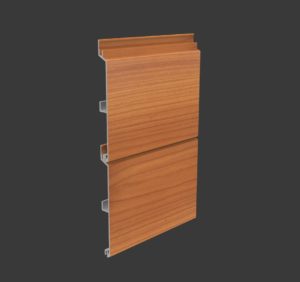 Attributes of Longboard®:
Longboard siding and soffits are extruded from 1/8″ thick Aluminum and are installed using high quality hidden fasteners. Longboard siding comes in 24 foot lengths, with 3 profiles ( 4″ Groove, 6″ Groove, and 6″ Channel ) and is available in many color options such as wood grain, solid, or metallic. You can view their 2017 brochure by clicking here
How much does Longboard Siding / Soffit cost?
The cost for Longboard is more expensive than other siding products, however you really need to compare the life of the product and understand that it is a worthy investment that is well worth the price. On average the cost of the material will range from $14.00 — $18.00 per square foot depending on products and options chosen. According to a case study that compared the lifetime cost of Longboard versus wood based on an average 4,000 ft home, Longboard saved homeowners over $22,000 in lifetime maintenance! Just imagine the appearance of wood, without the yearly panting, staining and/or repairing that real wood involves.
We would love to take a look at your project, and show you the product first hand, so that you can see how the Longboard products can give your home or business the character and beauty that you are looking for. Give us a call today, or stop in the showroom to see all the options for yourself.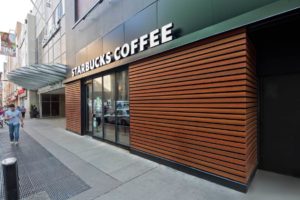 The information provided is for reference only and may change without notice