Whether it is some shutters, a few trim pieces, something that is custom made, or even the tools you need to finish the project, First Choice Exteriors has all the items that you are looking for.
Tools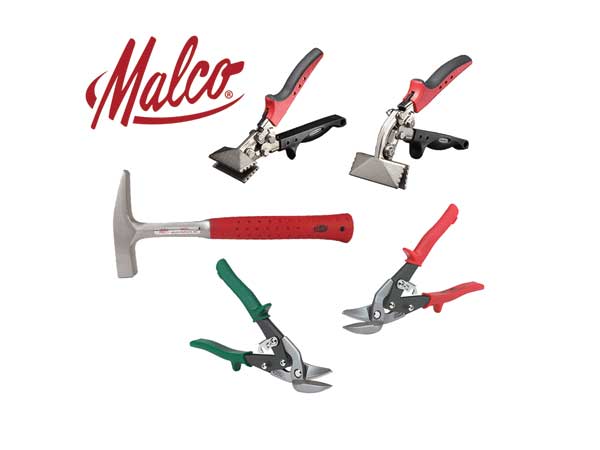 We carry a full line of tools for the siding and metal industries.
Shutters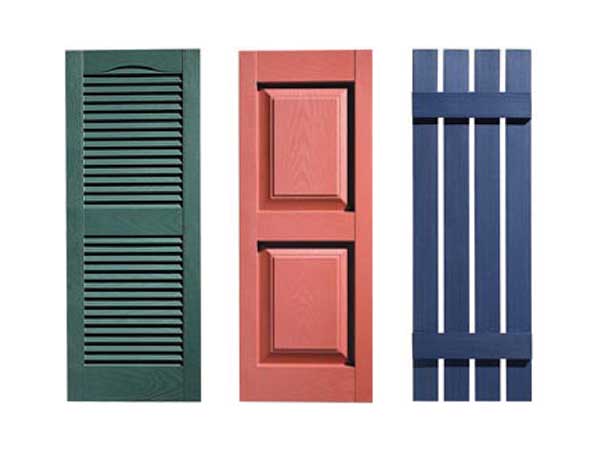 Many colors and sizes are kept in stock.
Fypon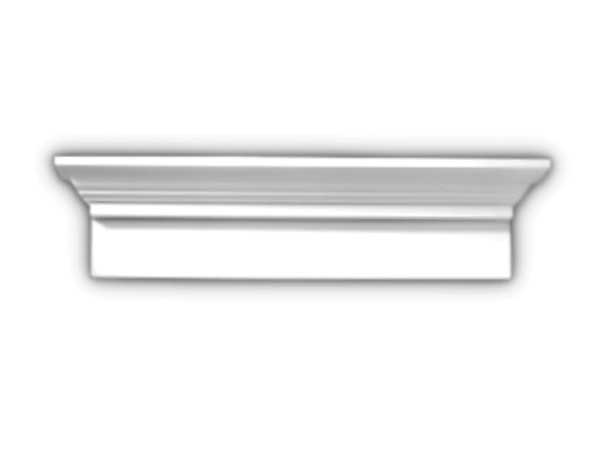 Set your home apart with a full line of Fypon headers and components.
Mid-America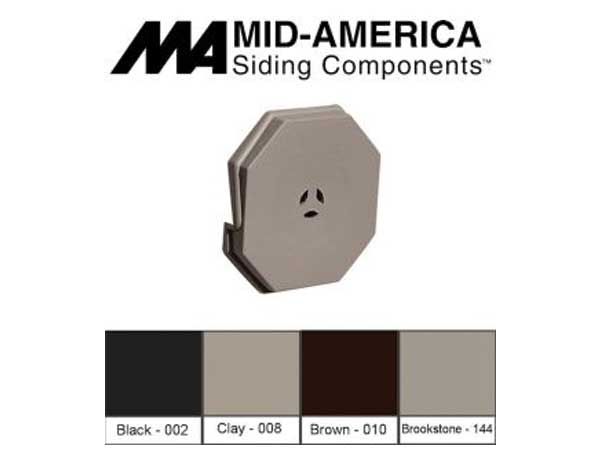 All the accessories you need for your siding project.
Aluminum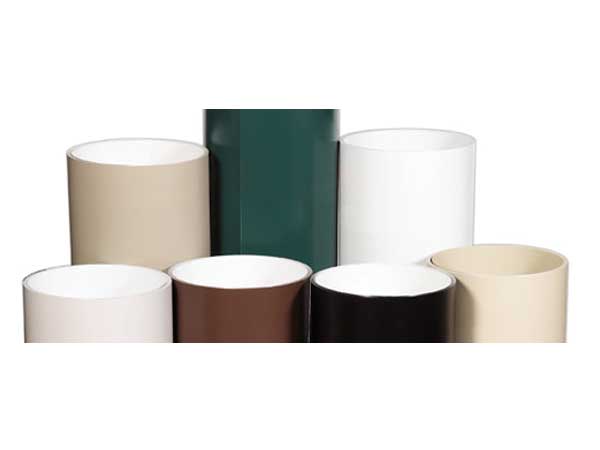 We stock a full line of aluminum trims, and can custom bend almost anything.
Brake Service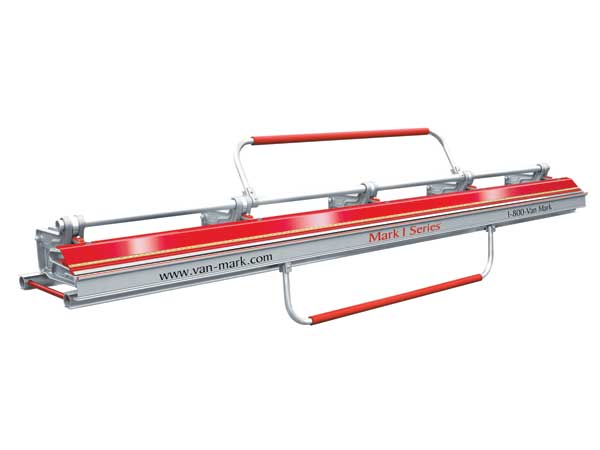 We stock parts, and can repair any Vanmark or Tapco aluminum brake.