First Choice Exteriors was started with the vision of providing the local area with high quality exterior products. This vision has grown and expanded throughout the years to include a large number of product lines. We begin by manufacturing many of the products ourselves, from raw materials. This allows us for better quality control, and also enables us to stay very competitive in the marketplace. Our constant goal is to treat YOU the customer, with honesty, integrity, and a real value in products for your home or business. Give us a call, or stop in today, and see why we are the First Choice in home exteriors.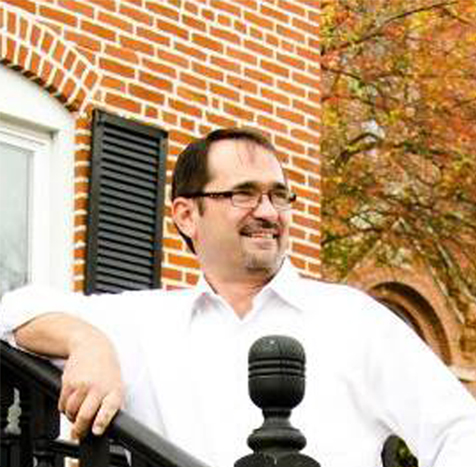 MEET OUR PRESIDENT - JOHN YODER
John spent his childhood growing up on the family farm in Indiana, learning the value and importance of diligence, and hard work. In his adult years construction was his choice of trade, building homes from the ground up. These years of experience shaped an understanding of the everyday challenges still facing contractors and roofers today.
In 1997 John saw an opportunity to help provide a service to the community by having a location that specializes in home exterior products. That vision has helped to grow and expand the various product lines that First Choice Exteriors offers today. John strives to provide the highest quality in Products available, and to provide service that is second to none.
John's desire and utmost goal is honor his Lord and Savior in everything he does. He enjoys spending quality time out of doors with his children and grandchildren; fishing, hunting, riding his motorcycle, or just relaxing while watching a sunset, with his wife of 30+ years.